About
I am a Performance Psychologist working in sport, music, and business. As founder of Focused Mind Coaching, my purpose is to help people adapt and enhance their mindset, improve performance and have a better focus on what's most important to them – hence the name of the company. When working with clients, I aim to help them transform to achieve or exceed their goals, but most importantly as a registered Psychologist, ensure that people's overall mental and emotional wellbeing takes priority.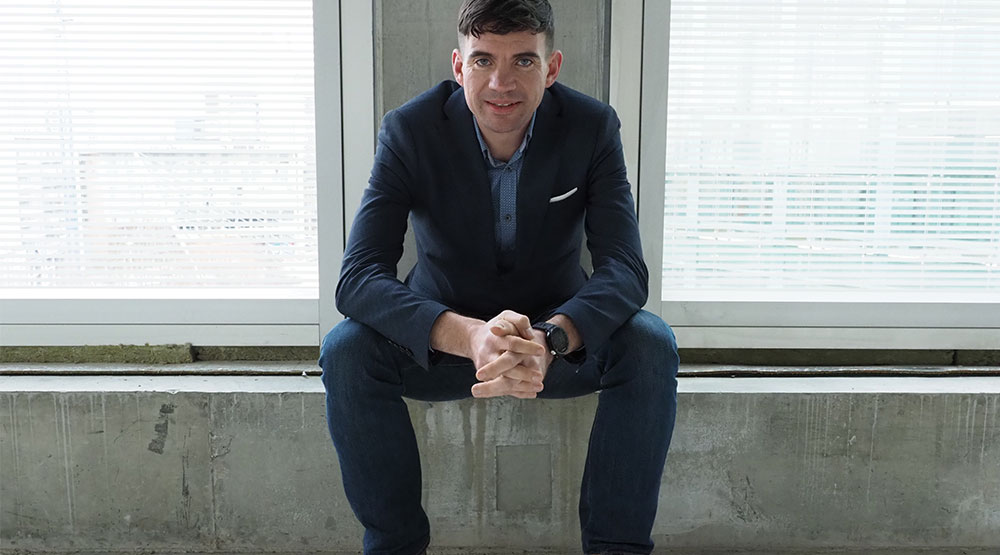 I am a member of the BPS Sport and Exercise Division and an accredited Sport Psychologist. I spent 4 years working for Professor Steve Peters for Chimp Management, working with Olympic and Paralympic squads, the England Netball Team and Liverpool FC Academy.
Prior to this, I had a career in business working for Skype, Sony PlayStation and the BBC, so have a wealth of experience from both fields and can honestly say whether you are an athlete, business person or a weekend warrior, I have walked in your shoes!
I'm also a passionate participant in sports including running, cycling, and playing tennis. I'm passionate about nurturing a healthy body and mind and believe everyone is capable of making gains, whether for performance, ranking, or simple enjoyment.
Working on mindset management can be a daunting prospect and maybe you don't know where to start or need an independent, specialised ear to assist with training. That's where I come in! I can be trusted with complete discretion and abide by all industry standards for confidentiality and data security.
I set up Focused Mind Coaching as I know everyone, however, experienced can benefit from coaching and emotional skill development. It is not exclusively the preserve of elite athletes or executives, but I want to show that anyone can implement the skills of a professional athlete mindset into their performance. Check the Testimonials page to find out how we have helped individuals and organisations transform their thinking and performance.
I consult for Under Armour, Sanctus, The Music Industry Therapy Collective, and the Milestone Pursuit. I do however take on private clients and organisations who want to use my services. Contact us now to find out now how you can make positive change a reality.
---